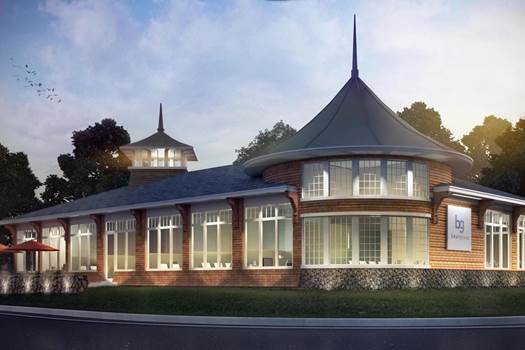 Represented by hundreds of REALTORS® who are focused on meeting the needs of home buyers and sellers in Maine, New Hampshire, Massachusetts, and Vermont, Bean Group is one of the largest real estate firms in New England.
Since Michael Bean introduced the company in 2003, Bean Group's management team, support staff, and agents have aligned around one simple idea – Bringing People Home™. On our path to helping thousands of New Englanders find their perfect home, Bean Group agents sell in excess of $2 billion worth of real estate annually.
Bean Group has been included on REAL Trends ranking of the 500 largest brokerages in the country every year since 2009, and has been consistently featured on Inc. Magazine's prestigious Inc. 500|5000 list of the fastest growing independent companies in the United States.